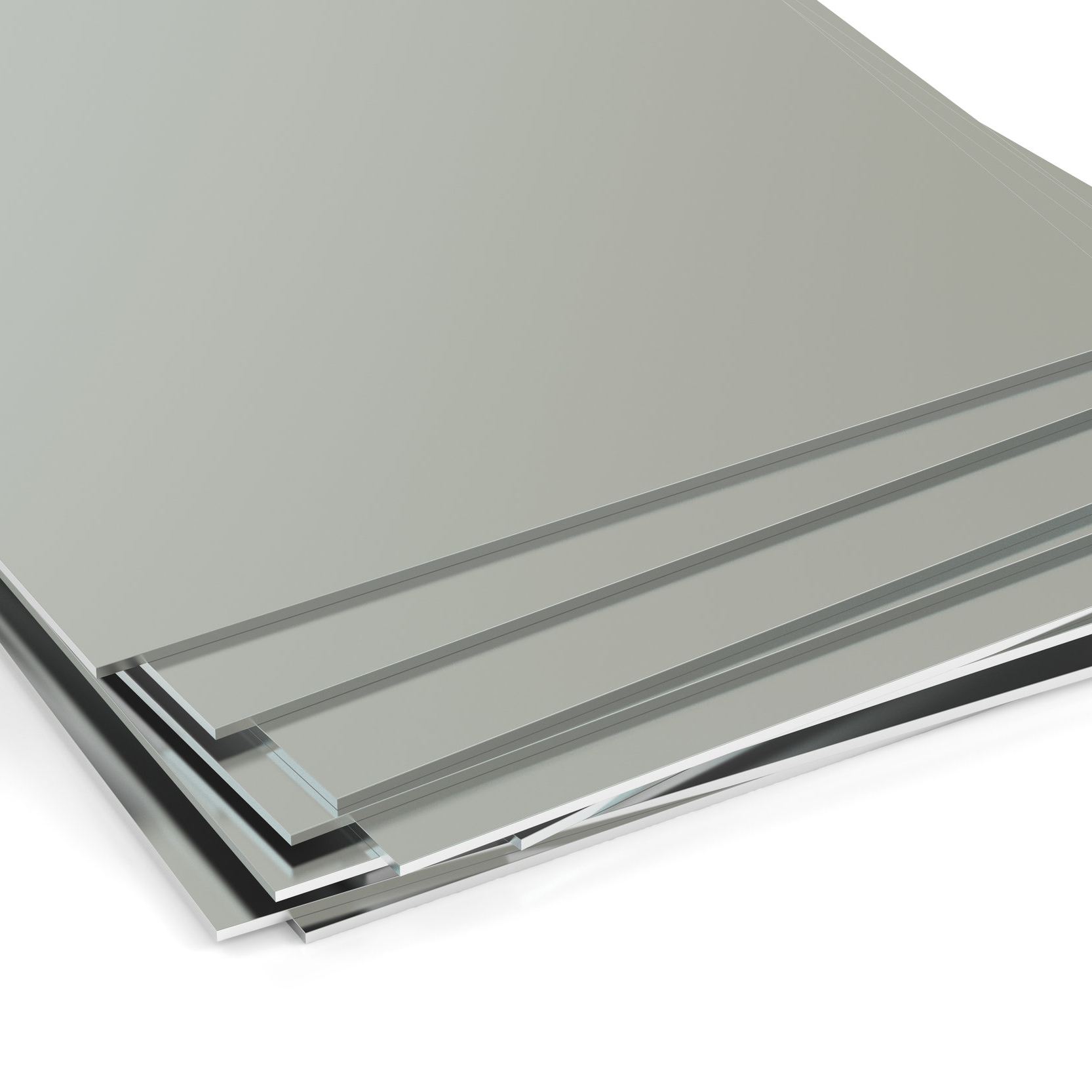 Want your print to pop off the wall and naturally draw anyone toward it? Aluminum prints are for you. The sharpest and highest quality offered. Printed on a matte white background to give the photo a detailed and contrasted look.
A subtle and beautiful way to print photos. A good fit for a home, office, or anywhere you could hang a landscape photo. Printed on a satin finish and wrapped around a 1.5" frame. Includes a hanging kit to simplify installation.
Have your own style of decorating? Grab a sharp paper print and toss it in your favorite frame. Printed with a matte finish to make the landscape seem as if you are really looking at the scene. The rich colors will make your print look vivid and crisp.
All prints come signed, with a tag describing the photo and its location, and packaged correctly to insure a safe delivery. If there is a photo that is not displayed that you would like to purchase, or if you have any questions/concerns, please navigate to the contact page and we can get you the help you need. Thank You!